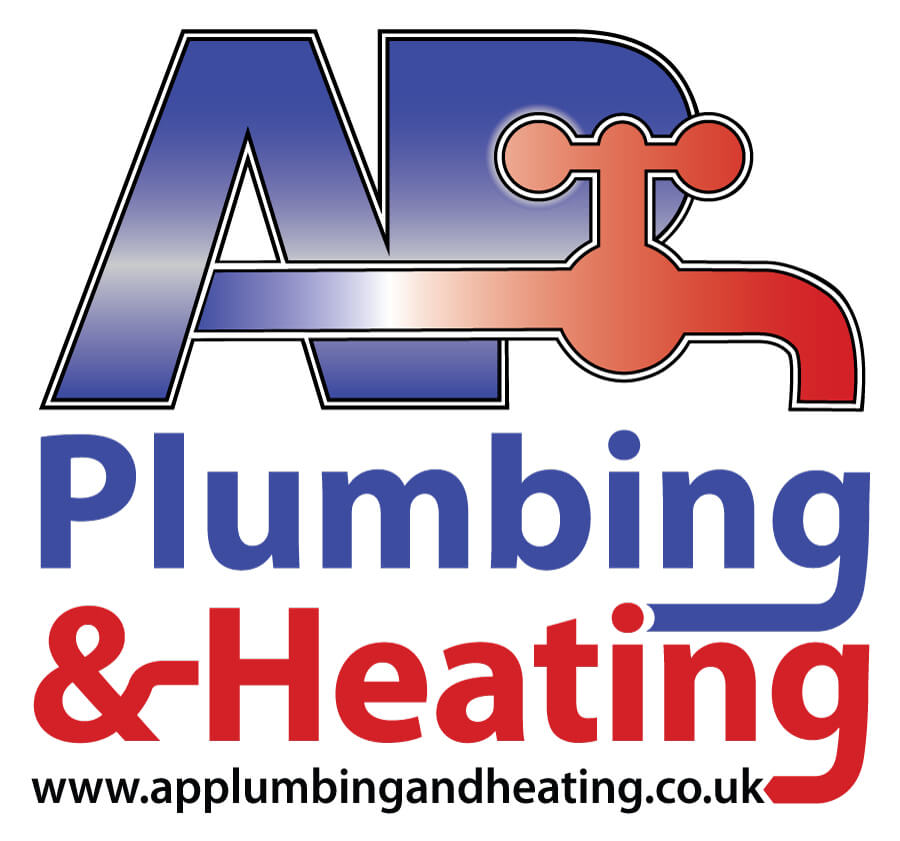 07989 347216
01634 238104
01622 299929
Plumbing in Medway/Maidstone
A P Plumbing & Heating offer a professional and reputable service.

 
It's easy to find a plumber-Medway/Maidstone have plenty; however, finding a good one is difficult to come by (so I've been told)

.
Established in 2009, A P Plumbing and Heating 

can assist with a range of plumbing and heating related tasks and hold Gas Safe registration necessary for natural gas boiler repairs and installations. 
A P Plumbing & Heating have been consistant in helping hundreds of satisfied customers with their requirements.  Our area of service covers the whole of the Medway Towns and Maidstone districts.
 From time to time you may require the assistance of a plumbing/heating engineer. To stop a dripping tap or to figure out why your combination boiler's not providing hot water and then to fix it. Maybe you'd like to extend your heating system by adding radiators or perhaps strip out the bathroom and install a new one with a fresh perspective?
 

Enquiries are welcome from new and existing clients regarding work activities whether pre-planned or needing immediate attention.  
Get in touch! – Looking forward to hearing from you soon.
Best regards,
Andy 
Central Heating installation, repair and alteration
As you expect, we will use quality fittings on all jobs and original manufacturer parts for any boiler repair.  Fault finding and locating parts occasionally takes time and we will do our best to get things up and running as quick as we can.
Bathroom installation, repair and alteration
We can work with you to complete planned renovations to your bathroom.  All various aspects – full strip out and re build to maintenance and repair.
Call for a free estimate/quote.
All General plumbing installation and repair
Plumbers install, repair and maintain hot and cold water systems.  We also install, service and maintain central heating systems.
Whatever the issue, speak with us for good help and advice.
We are professional, competent and look after our valued clients.  Our customers, which consist of  mainly homeowners and small businesses, appreciate the value of what we provide in their time of need with much of our work coming from repeat custom and referals from existing contacts.